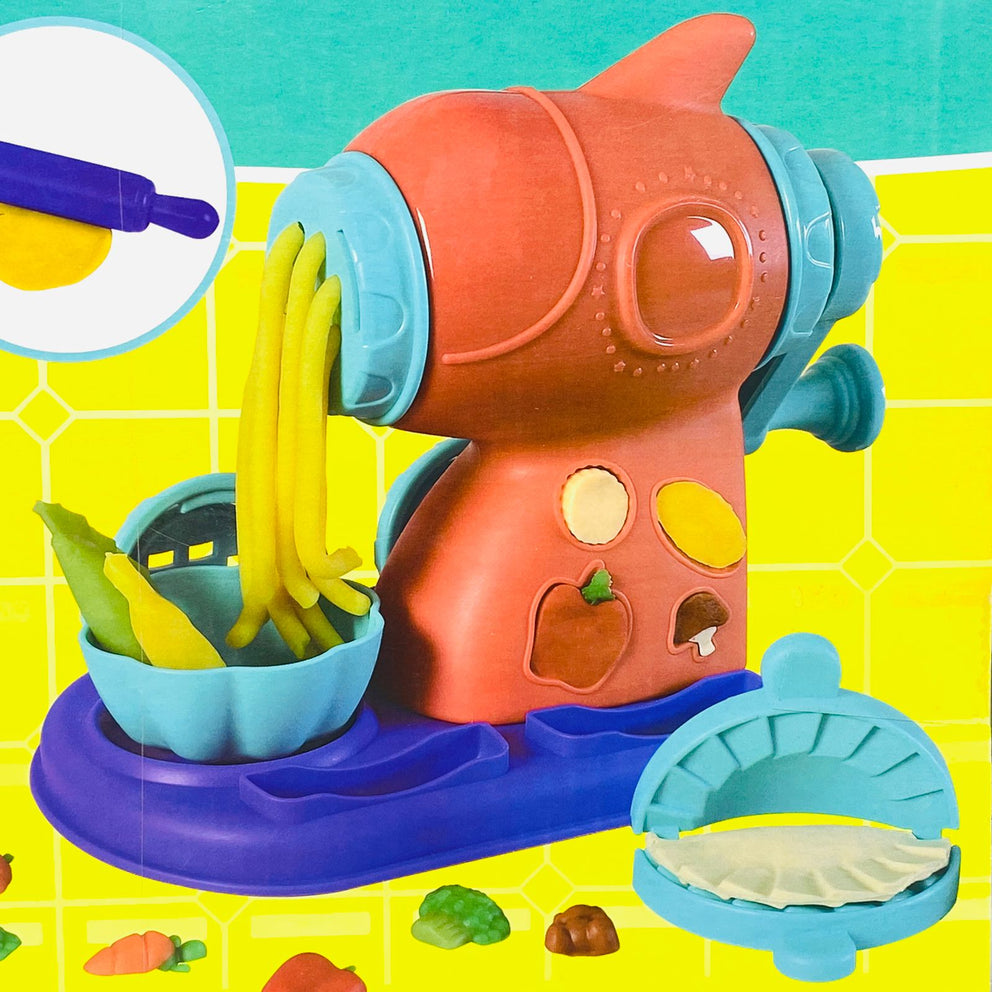 Play Doh Noodle Making Machine Set
Rs.3,399
Rs.4,000
Introducing the Play Toy Modeling Compound, the perfect toy for kids who love to get creative and crafty! This set includes everything your child needs to make their own colorful and fun noodles using the modeling compound.   To get started, simply install the base and die. This will provide a sturdy platform for your child to work on and ensure that the noodles are formed correctly. Next, rotate the rotating rod to extrude the noodles. This feature is easy to use and allows your child to make a variety of shapes and sizes.   Once the noodles are formed, your child can trim the corners with a knife to give them a polished and professional look. This step encourages fine motor skills and precision, while also allowing your child to personalize their creations.   The Play Toy Modeling Compound is made from high-quality materials that are safe for children to use. The modeling compound is non-toxic and easy to clean up, making it a hassle-free toy for parents as well.   Overall, the Play Toy Modeling Compound is a great way to encourage creativity and imagination in kids. It's a fun and engaging activity that will keep your child entertained for hours, while also helping them develop important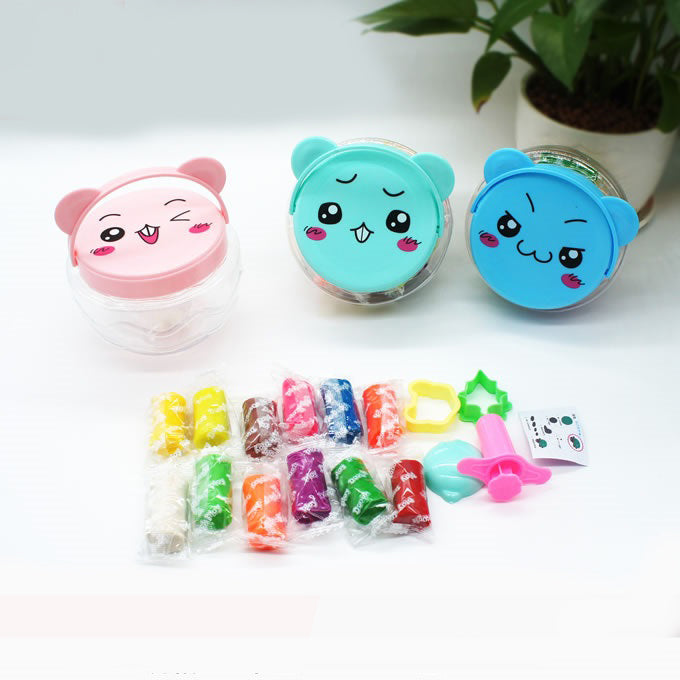 12pcs Molding High Quality Clay Dough
Rs.545
Rs.695
Product Description: This Clay helps to stimulate children's imagination, while gaining satisfaction from playing.its Non-sticky and no harm to kid's skin.Rich and vibrant colors that can be mixed and varied to develop color recognition skills. Reusable and easy to store. The package should be opened by an adult. Adult supervision is required during play. Although the clay is made from safe, non-toxic materials, please warn and educate children not to eat it.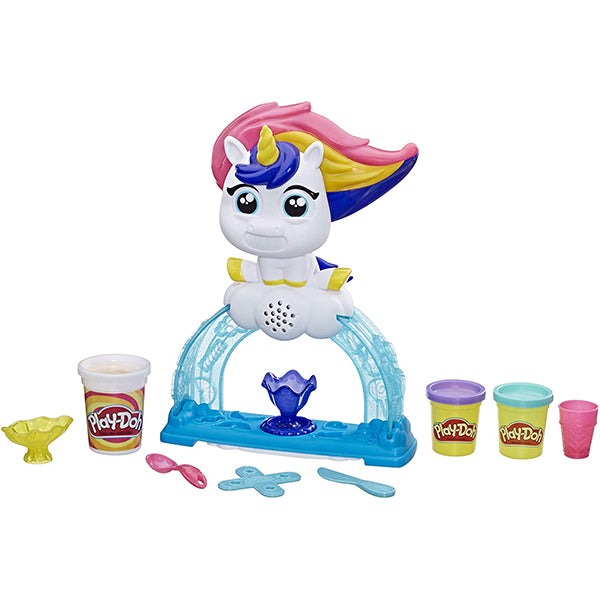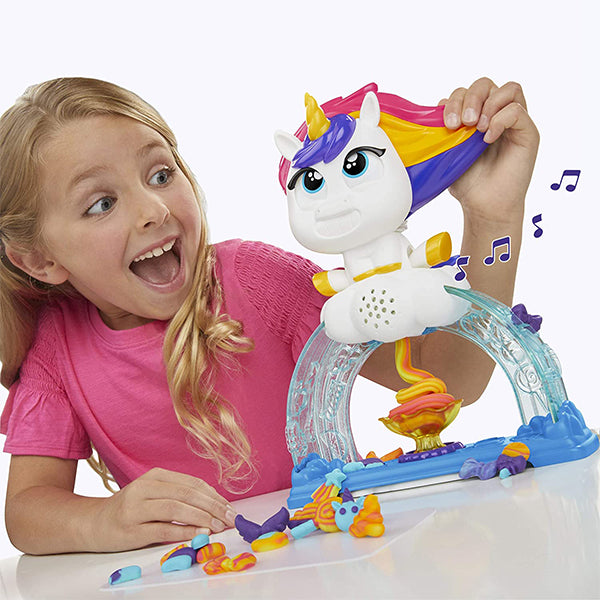 Play-Doh Tootie the Unicorn Ice Cream Set
Rs.3,770
Rs.4,169
Product Description: Meet too tie the magical ice cream maker - this electronic unicorn toy can make your wackiest ice cream dreams come true. Get giggling with hilarious Play-Doh ice cream poopin' Action! Silly sounds and motion - we don't call her too tie for nothing! When you lift and lower her mane to make play ice cream, she makes over 9 silly sounds, changes her facial expression, and lifts her legs. Amazing Play-Doh color swirl compound - with 2 non-toxic Play-Doh colors swirled together in a 4-ounce can, you can make amazing rainbow creations! Also includes 2 standard 2-ounce Play-Doh cans. So many possibilities - add crazy candies and toppings with 20 molds on the Playset, and too tie "dispenses" 4 Play-Doh ice cream shapes with the rail. Show off creations with the cone, dishes, and spoon! A delight for kids and kids at heart - this battery operated Play-Doh sundae set makes a funny gift for kids ages 3 and up who love Unicorns and getting creative with squishy things like Modeling clay.
Value
We only choose original and safe to use products for our children before putting up on sale.
Replacement Warranty
We accept we can make mistakes, But the best part is you are 100% Secure. Just Call Us 03211222869 & See how we solve your problems.
Nationwide Fastest Delivery
We work with industry's leading courier partners to insure your package reaches you faster & Safely