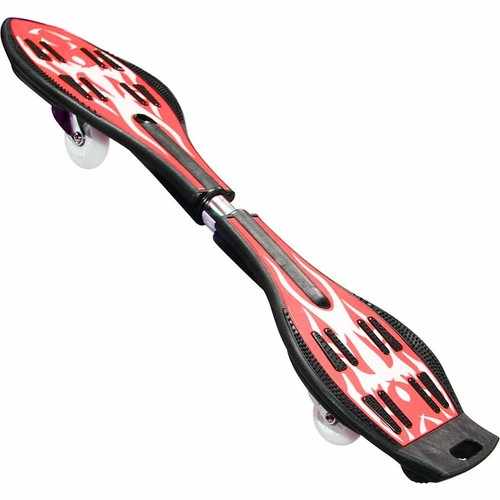 Two Wheel Design Street Surfing Skateboard
Rs.5,295
Rs.6,540
Product Description;   High performance casters, Alloy cast torsion bar housing and Bearings with a 360-degree turn, made of poly-urethane that allows grinds and offers greater durability Mixing skateboarding into a new fun sport. Take your skating to another level with this wave board and try a variety of tricks in the skate park. Perfect to explore new routes while riding. Built for exciting and rough outdoor playing, it can hold up to 100KG (220LBS). For boys and girls ages 6+. Ideal to increase skateboards skills. Improve your body resistance while wave boarding! Take it to skateboard rings, playgrounds, driveways, or any flat surface outdoors. Designed for extreme sports fans, wave board for kids, teens, or adults.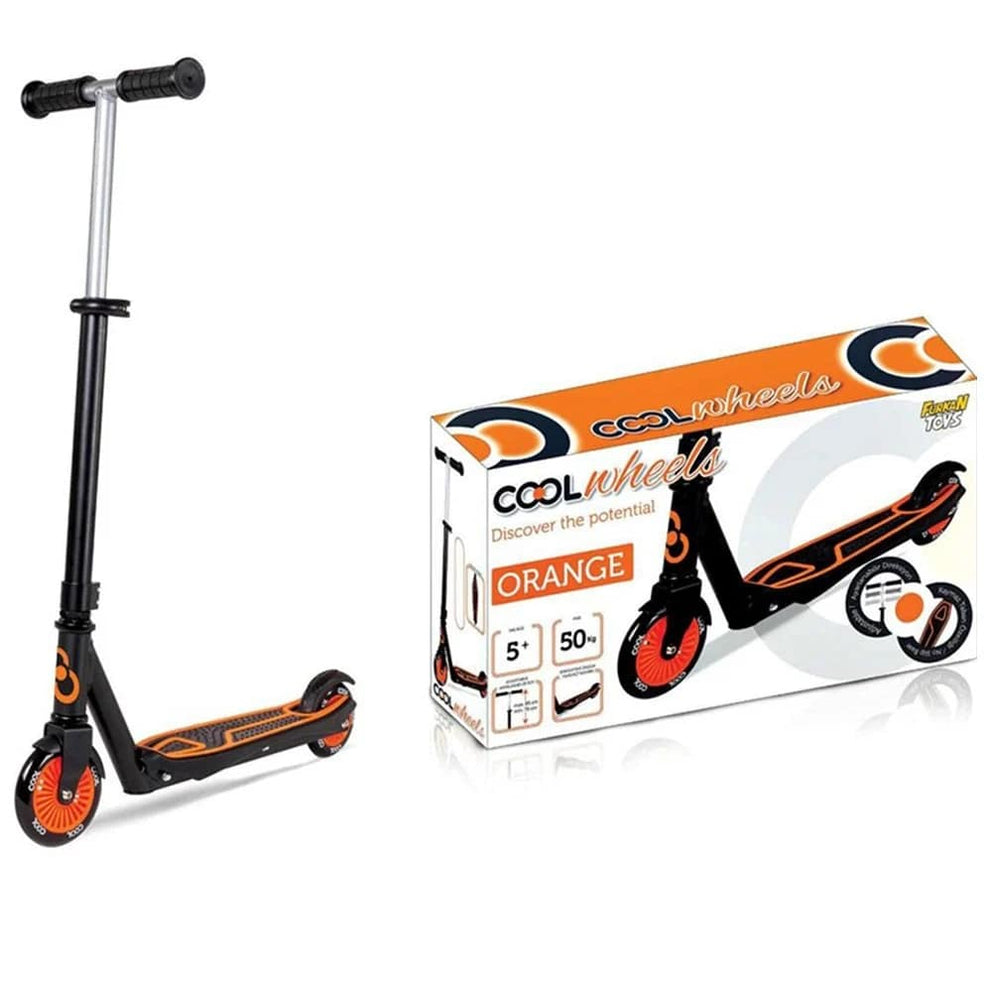 2 Wheel Maxi Scooter Orange
Rs.14,445
Rs.17,445
Product Description: Cool Wheels 2 Wheel Maxi Scooter Orange 12+ Age Turkey Made FR58505Steering Wheel lies to the left and right according to the weight direction given by the child during use.With Soft Silicone Casters.Easy to install. It has easy removable steering wheel. It has improved braking performance.180 degree wheels do not turn.3 steps height adjustment can be made.It has high maneuverability. Min 101 Max.111 cm Original and Licensed Product. Made in Turkey. Maximum 100 Kg capacity 8 years old
Value
We only choose original and safe to use products for our children before putting up on sale.
Replacement Warranty
We accept we can make mistakes, But the best part is you are 100% Secure. Just Call Us 03211222869 & See how we solve your problems.
Nationwide Fastest Delivery
We work with industry's leading courier partners to insure your package reaches you faster & Safely